We are proud to introduce "SHARK", our LED lighting brand. "SHARK' – as the name conveys – is paving its way to the top of the Lebanese lighting industry. Picture a world-class quality lamp, with a price tag that can compete with the most inexpensive commercial brands; that's what "SHARK" is all about.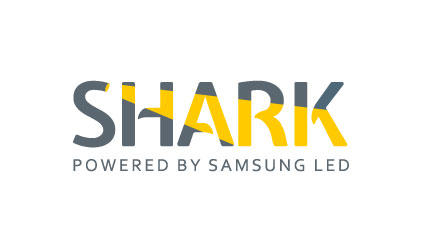 Founded during the dark days of the Lebanese Civil War with the sole purpose of creating solutions for the shortage in electricity supplies, Mrad Electric has been a frontrunner in the supply of Industrial Raw Materials, Electric Accessories, and Electronic Components, serving as the backbone for the industrials in Lebanon.
GEORGES MOURAD
CEO AND FOUNDER
COPPER
CORED SOLDER WIRE
SOLDER BAR
SILICON STEEL E-I LAMINATION
THERMOPLASTIC
BOBBINS
VARNISH
RELAYS
FANS
GENERAL ELECTRICAL PARTS
GENERAL PURPOSE ACCESSORIES
BATTERY CHARGERS
VOLTAGE STABILIZERS
VOLTAGE PROTECTORS
SOLAR SYSTEMS
SAMSUNG
TEXAS INSTRUMENTS
PANASONIC
VISHAY
ON SEMICONDUCTOR

info@mradelectric.com
T: +961 1 381 002
F: +961 1 381 785
Mrad Electric, Scania Center, Al Areed St.
Ain El Remmaneh, Chiyah
Beirut, Lebanon
Monday
8:30 AM to 4:00 PM
Tuesday
8:30 AM to 4:00 PM
Wednesday
8:30 AM to 4:00 PM
Thursday
8:30 AM to 4:00 PM
Friday
8:30 AM to 4:00 PM