We are proud to introduce "SHARK", our LED lighting brand. "SHARK' – as the name conveys – is paving its way to the top of the Lebanese lighting industry. Picture a world-class quality lamp, with a price tag that can compete with the most inexpensive commercial brands; that's what "SHARK" is all about.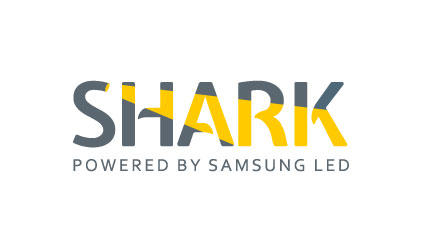 Classic interior bulb design with simplified silhouette.
Bulbs in full power range, available in different size and wide applicability.
Multiple options are available for different application requirements.